Postal Ninja — track your package in a trice
Postal Ninja saves you the trouble of tracking your mail. Our website combines tracking systems of more than 380 postal and courier services, which means you can monitor the location of any package sent with major postal operators. What's more, all tracking information is in English, which is a real plus.
You can browse our site either as a guest or a registered user. Track your packet by shipping id as a guest and register to get access to "My packages" feature. The latter allows you to keep track of all your previous and current shipments on one page.
To enhance your package tracking experience, you can link a product detail page to each item on your list and set 20-/30- or 60-day deadlines. By linking pages, you get visual cues, i.e., pictures of your orders instead of just tracking numbers. As for target dates, they will remind you about the expiration of buyer protection.
Track and trace your parcel by tracking number
A tracking number is a unique code assigned to almost all postal items (except for unregistered mail). More often than not, it comprises of several alphanumeric characters but can consist of just numbers as well.
Tracking number format very much depends on the regulations of each postal/courier service. For instance, tracking codes that correspond with UPU S10 standard are made up of 13 characters, while the ones for SpeedPAK are about 30-symbols long.
No matter what your shipping id looks like, you can always monitor the location of your package. Postal Ninja will help you with that since it supports tracking number formats of most international carriers.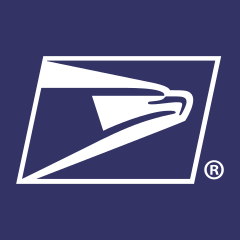 USPS — tracking of packages from the USA The USPS handles about 40 percent of the world's mail volume and processes up to 160 billion postal items a year. It is by far the largest postal service operating in the US. Read more.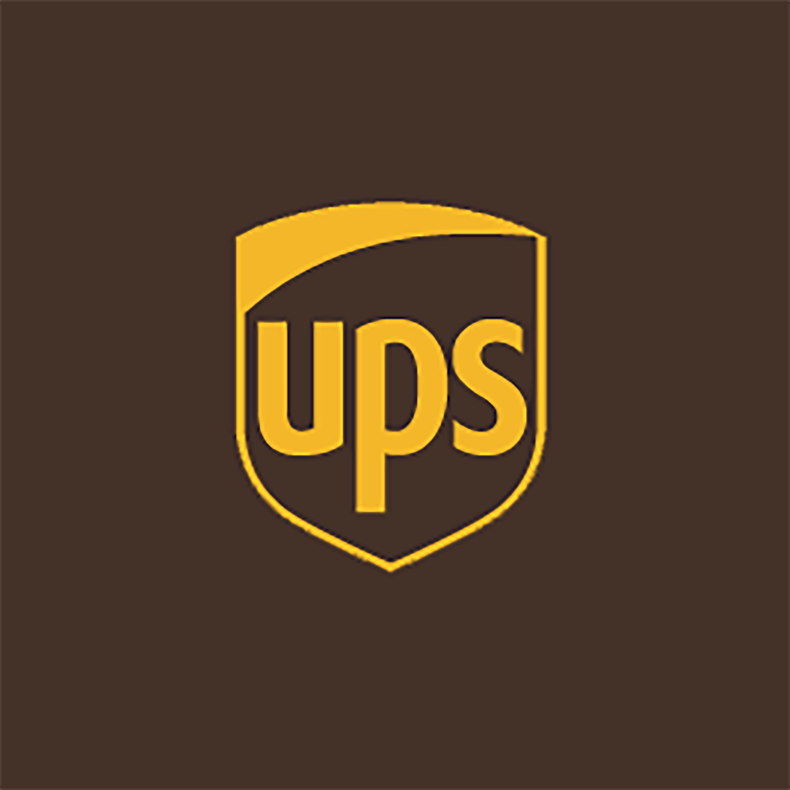 UPS — UPS tracking UPS is the world's largest package delivery company and a premier provider of global supply chain management solutions. It delivers letters, documents, and packages throughout the United States and to more than 220 countries and territories worldwide. Learn more.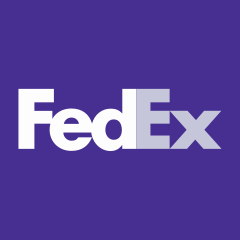 FedEx — FedEx tracking FedEx is an American multinational courier service that delivers around 4 million packages and letters per day. It is one of the top 3 delivery services operating within the US. More info.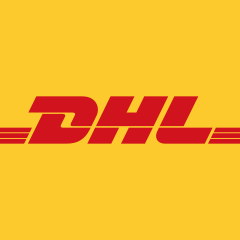 DHL Express — DHL Express tracking DHL is the world's largest logistics company, with branches in over 220 countries across five continents. Read more.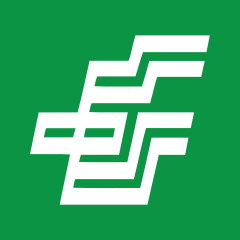 China Post — tracking of packets from China Last year, the Chinese postal industry processed 40.1 billion pieces of outbound mail. Seventy percent of this volume was due to the delivery of purchases from Chinese online stores alone. China Post, the national postal service of China, accounts for a big chunk of such shipments. Learn more.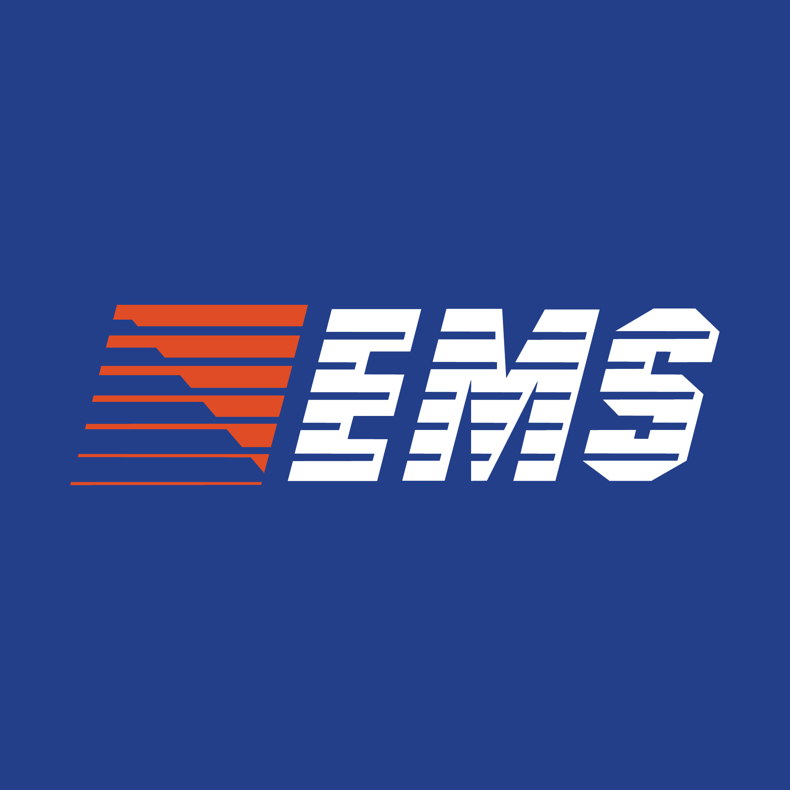 China EMS ePacket — ePacket tracking ePacket is a subsidiary of China EMS. The service was formed specifically for e-commerce purposes, namely for eBay merchants shipping from China to the US. Read more.
International post and package tracking
Postal Ninja regularly monitors new names in the logistics field and follows changes in the work of carriers, especially of those that deliver packages from popular online stores.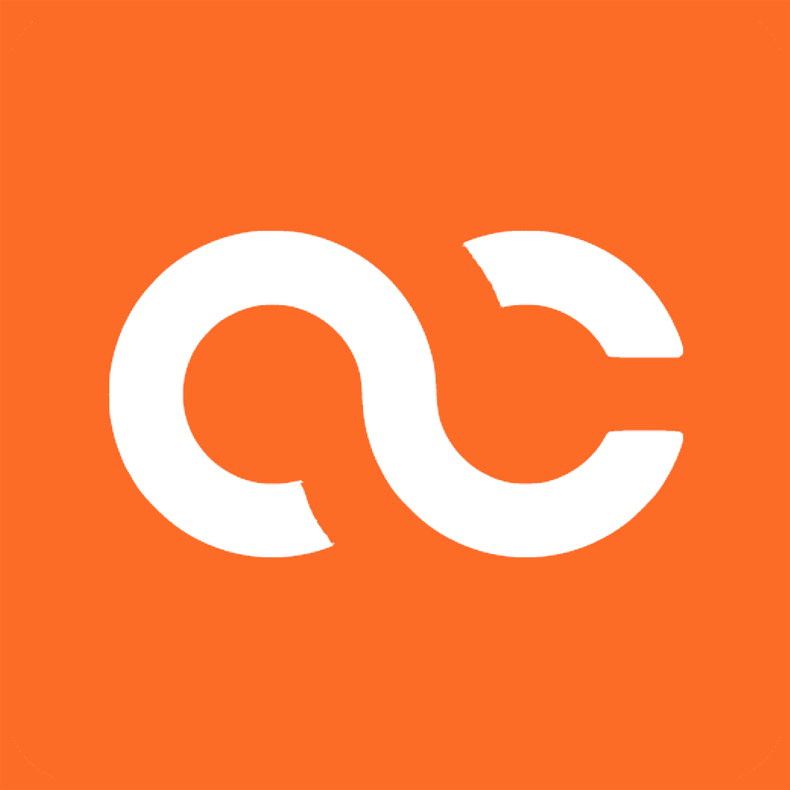 SpeedPAK — SpeedPAK tracking SpeedPAK is a service set up by e-commerce giant eBay and logistics company Orange Connex Ltd. Most items purchased on eBay China get shipped with this delivery method. More info.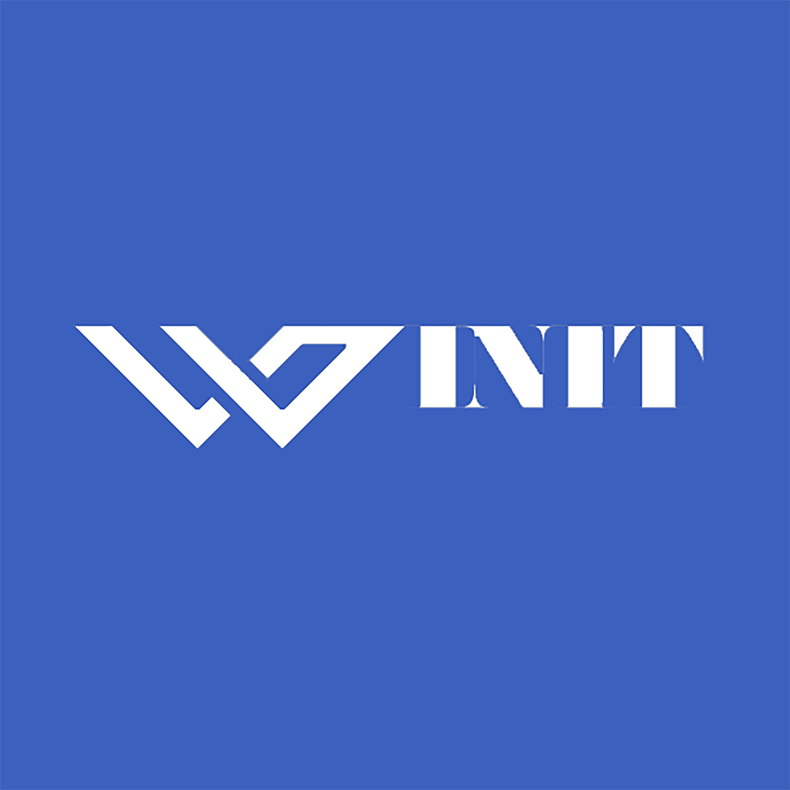 WINIT — WINIT tracking WINIT is a Chinese corporation engaged in global shipping and logistics. It provides solutions for cross-border e-commerce and has several warehouses located in China, the United States, Britain, Germany, and Australia. Learn more.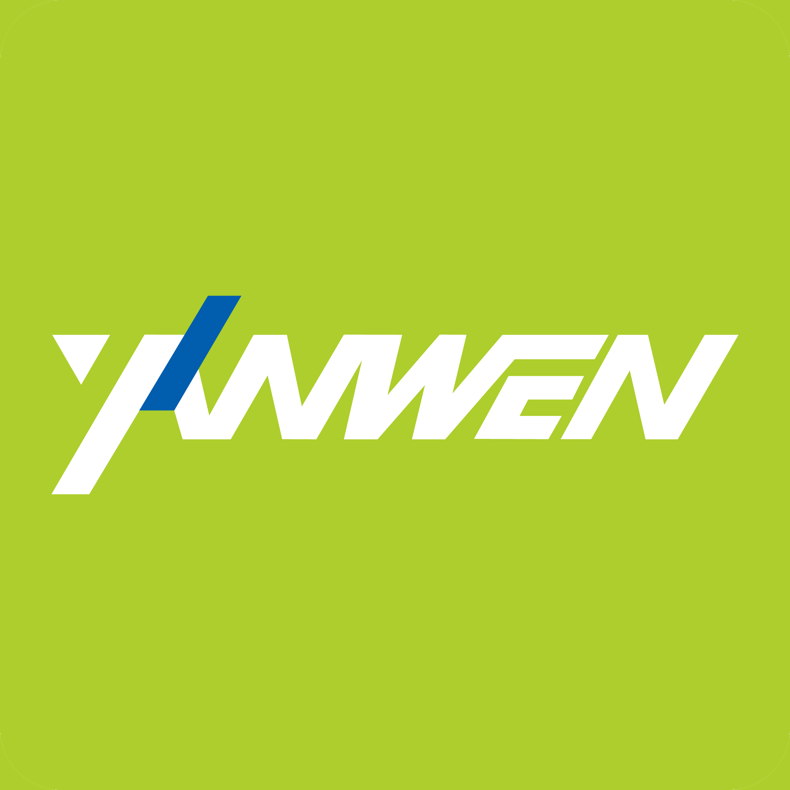 YANWEN — YANWEN tracking YANWEN is a logistics company that forwards e-commerce shipments to the destination country. It offers optimal logistics solutions due to cooperation with many international postal and courier services, primarily China Post, DHL Global Mail, Pos Malaysia, and Posti Finland. Read more.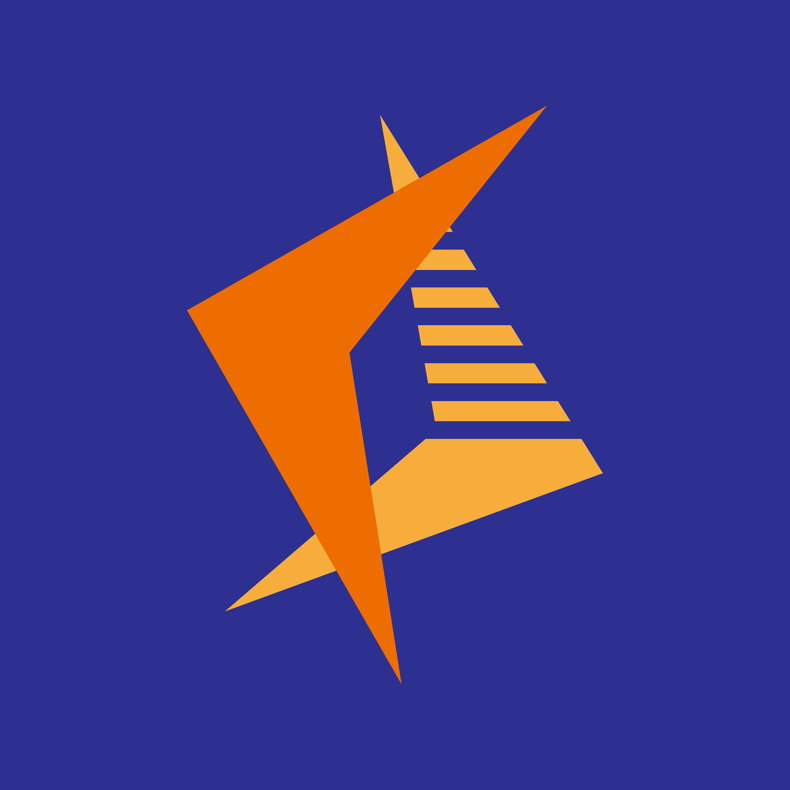 4PX Express — 4PX tracking 4PX is an e-commerce solutions provider that cooperates closely with the national postal services of China and Singapore. The mode of delivery has plenty of other names: 4PX Express, 4PX Singapore Post, 4PX Singapore Post OM, 4PX Singapore Post OM Pro, and Singapore Post. More info.
Track and trace your international shipping
Online buyers check delivery status not out of curiosity — in fact, they try to make sure that their packages arrive within buyer protection period. If customers do not receive a package on time, they may ask the seller to extend the period or open a dispute and ask for a refund.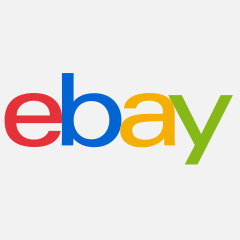 eBay — eBay package tracking eBay has created a convenient service for sellers, eBay Global Shipping Program, so that any seller may expand the geography of sales without undue problems. Under this program, the sellers first deliver their items to a centralized hub, and they get delivered to the buyers by various international and local courier services. Read more.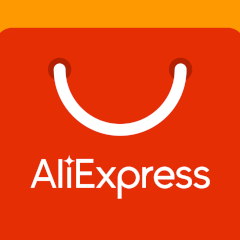 AliExpress — tracking of AliExpress packages Even cheap AliExpress products get assigned with tracking codes. An item should be more than $2 in price and meet the requirements of most Chinese carriers in size. Over 50 postal services deliver AliExpress orders from China to other countries worldwide, and Postal Ninja supports tracking number formats of all of them. Learn more.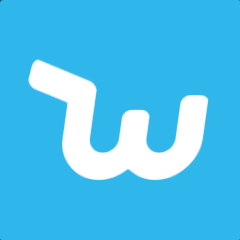 WISH — WishPost tracking High-quality Chinese products are also available on WISH. Although they are a bit more expensive than on AliExpress, even including the delivery price, it is significantly more profitable than in the domestic outlets. And their own delivery service WishPost, as well as other Chinese carriers, including ePacket, are more convenient to get tracked on Postal Ninja. Read more.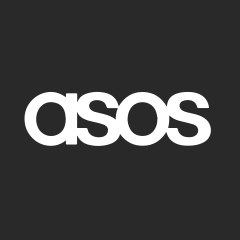 ASOS — ASOS package tracking ASOS ("As Seen On Screen") is a British online fashion and cosmetics retailer that cooperates with courier services such as wnDirect, TrakPak, and DPD. In terms of tracking, its packages have a particular feature — they can be traced by shipping id as well as by order number. More info.